About Helen
It's not just a job, it's a life long fascination, understanding and applying the science behind equine anatomy and biomechanics, equating form to function.
Riding since the age of 4 and competing nationally since the age of 11. From producing competition horses to collaborating with international sports teams and building solid partnerships with industry specialists, equine sport has always been an integral part of life.
Combined with a passion for science and always seeking to understand the 'why', each patient (equine or human) is treated as an individual.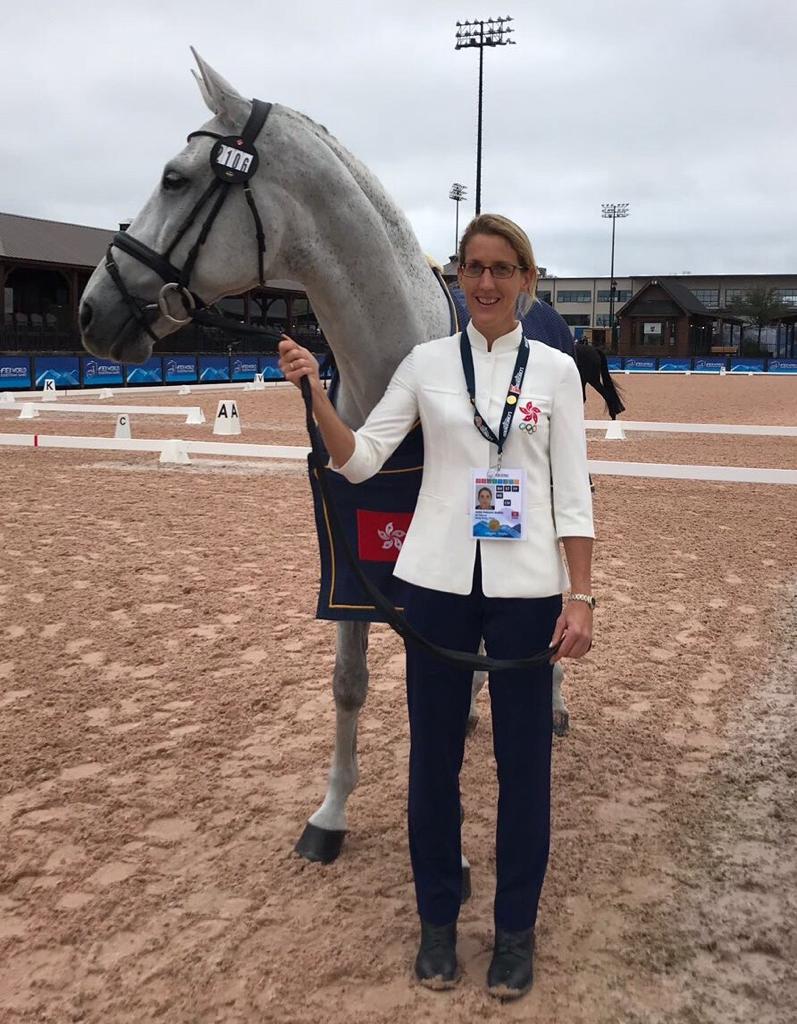 What I can offer
An evidence based approach established through a depth of knowledge including BSc (Hons) Animal Science, BSc (Hons) Physiotherapy,  MSc Veterinary Physiotherapy; ongoing relevant industry related CPD courses.

13 years of international consulting within equestrian high performance teams. 3 years with the Hong Kong Jockey Club Equestrian Performance Programme and 10 years with the British Equestrian World Class Programme.

A deep understanding of elite level competition gained from multiple Paralympic and World Equestrian Games. In addition to 9 years combined experience in Rugby Union and Rugby League.

Diversity in treatment across a broad spectrum of patients, with a specialism in equine and human athletes and trauma management/rehabilitation.

Strong partnerships built with key industry professionals from Veterinary Surgeons to Master Saddlers, Hoof Care Professionals and UKCC Accredited coaches.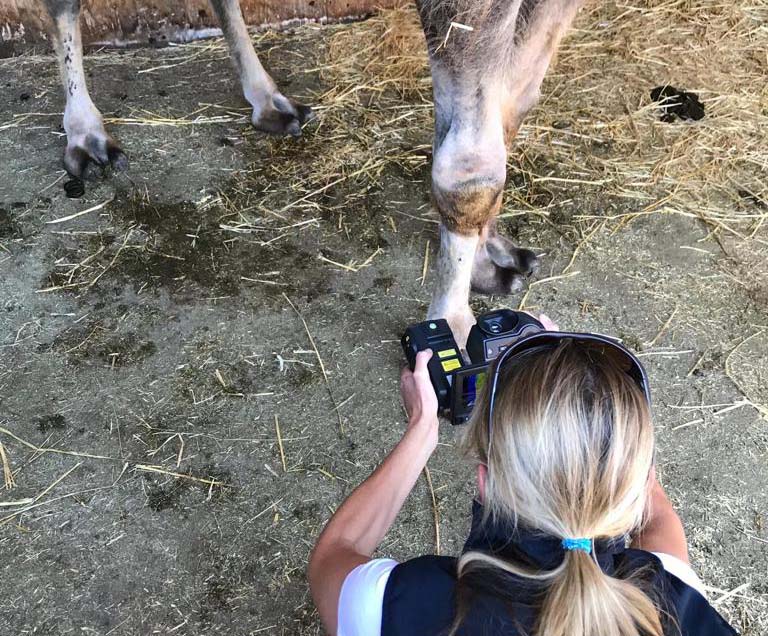 Research and education
Evolving current practice and supporting the wider community.

Hosting lectures and CPD training
Clients include veterinary practitioners, the BEF Paradressage forum, ACPAT Annual Conference, Centaur Biomechanics Rider Conference, British Dressage South West and Riding For The Disabled.

Developing peer reviewed publications
Collaborating on research projects with the Royal Veterinary College, Fairfax Saddles and Centaur Biomechanics.